Topwater Simulation Bait
Pull at a constant speed to show a swim action. Makes it a prime target for hungry fish. Special swimming pose and luminous make the fish in winter still easy to be seduced

Artificial Bait
3D printing body, Reusable & environment protective swimbait. Brilliantly replicates color and patterns of actual baitfish
Next Level Visibility
The Nitro and Glow ink colors feature unique UV and Glow in the dark paints and materials.It absorbs and stores light, enhancing visibility to fish in darker environments
Widely targeting
at predator fishes such as bass, yellow perch, walleye, pike, muskie, roach, trout, etc. Suitable for saltwater and freshwater, wonderful lures for new anglers and experienced anglers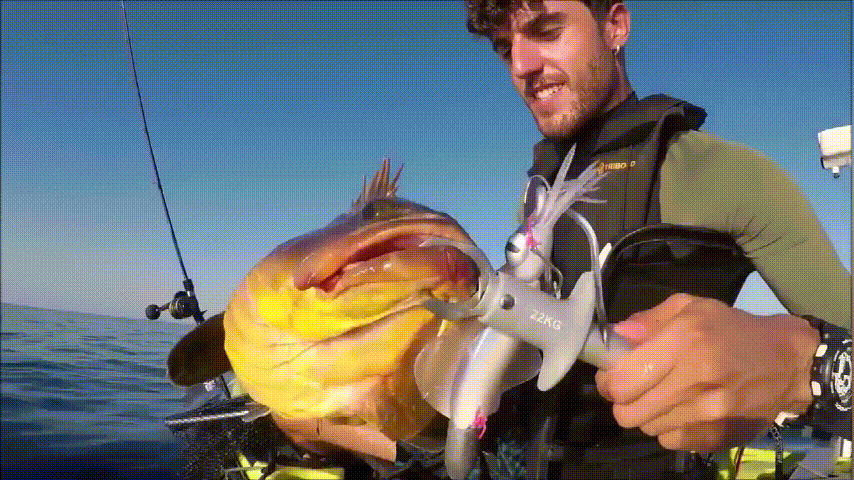 Catch The Biggest Fish Using Squidy Soft Lure
Other luring equipment from the market drops to the bottom when placed in the water.
Contrary to that, Squidy Soft Lure is made with a patented jig body, allowing it to move and swim like a real fish. Because of this, it is more effective in attracting bigger fishes. Squidy Soft Lure was also designed to allow you to pull it up and down repeatedly which would let the lure stay in the strike zone of big fishes. The longer the lure stays in the strike zone of fishes, the bigger the chance that a massive fish will be attracted to it.
The options are endless. THE ULTIMATE SQUID is one of the most adaptable and realistic squid lures ever made.What are you waiting for? Buy Squidy Soft Lure now and without a doubt, your fishing trip would be a success.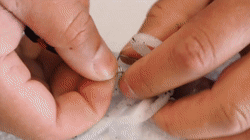 Specifics:
Material: Silicone
Length: 6.2 Inches
Total Weight: 15 g
color: 7 style
Package Include:
Return & Warranty