THIS SOLAR POWERED LED KEEPS YOUR HOUSE BRIGHT EFFORTLESSLY!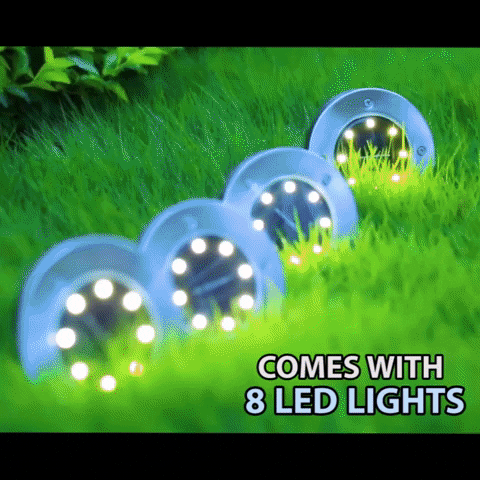 This Solar Powered Automatic Ground Light is created not only for decoration purposes but also for lawn safety and emergency purposes. You can use these products conveniently since it doesn't need electricity to run. These LED lights can help you keep your lawn and garden safe during the night for it provides a bright light that will enable you to see what is on your lawn or garden at night.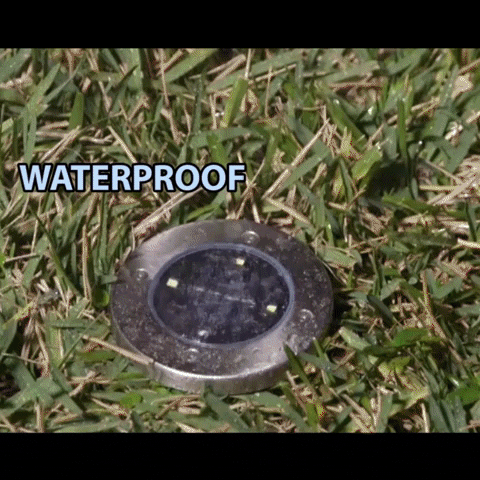 It can make your garden look like the elite gardens that you see on the televisions. It can beautify your garden and give it a grandiose look during the night. You can just simply put these lamps wherever is your preferred place within your lawn or garden. Its fast light sensor will enable you to turn it on and off.
FEATURES
FOR SECURITY AND DECORATION PURPOSES
It gives life to every garden at night and allows people to see what's in the lawn or garden during the night for safety and security.
POWERED BY SOLAR ENERGY
You can save the money that you'll pay in your electric bills because its power comes from the sun rays.
AUTOMATICALLY TURNS ON AT NIGHT AND TURNS OFF AT DAY
Less hassle and more convenience.
LONG-LASTING AND DURABLE
It is made with high-quality electric materials which makes it durable and has a long life span.
SPECIFICATIONS
Material: Stainless Steel, Plastic PP, ABS
LED: 8 pcs LEDs
Switch: Light control, Two-steps Toggle on / off
Light Source: Single Crystal 2V 25mA, 0.5W
Product Size : 12X12cm
Battery: 1.2V / 1PC 600mAh AAA Ni-MH Rechargeable Battery
PACKAGE INCLUDES
1/4 x LED Solar Ground Light